Welcome

How Can We Help You?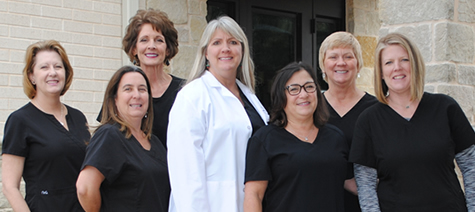 Plano office staff of Dr. Wisdom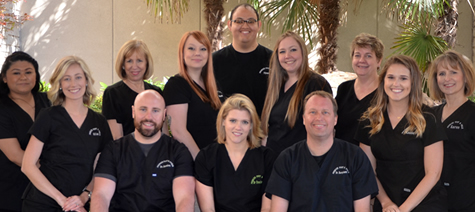 Plano office staff of Dr. Korpinen
Sports Medicine
Treatment for heel pain, Achilles tendonitis, ankle sprains, tendon tears and ruptures, fractures, and turf toe.
Biomechanical therapy for improvement of function and the treatment of injury.
Computerized foot analysis and orthotic therapy.
Reconstructive Foot and Ankle Surgery
Correction of bunion and hammertoe deformities.
Repair of fractures and treatment of chronic sprains.
Minimally invasive surgery for neuromas (pinched nerve) and heel spurs.
Repair of painful deformities of the foot including flat feet.
Medical Treatment of the Foot and Ankle
Diabetic foot and wound care.
Treatment of ingrown nails, fungal infections, warts, nail deformities, and other common skin problems.
Pediatric foot problems such as flat feet, excessive in toeing and out toeing.
Plano Office
6309 Preston Road, Suite 1200
Plano, TX 75024
| | | |
| --- | --- | --- |
| (972) 769-7280 | | Phone - Dr. Wisdom |
| (972) 424-8999 | | Phone - Dr. Korpinen |